The U.S. economy has slowed in 2005 after 2 1/2 years of robust growth. Moreover, growth has decelerated further from the recent impacts of hurricanes and persistently high oil so mi nu cong so mua thu prices. However, a boost in government expenditures to rebuild the areas hit by hurricanes Katrina and Rita may accelerate growth later in the year or early next year.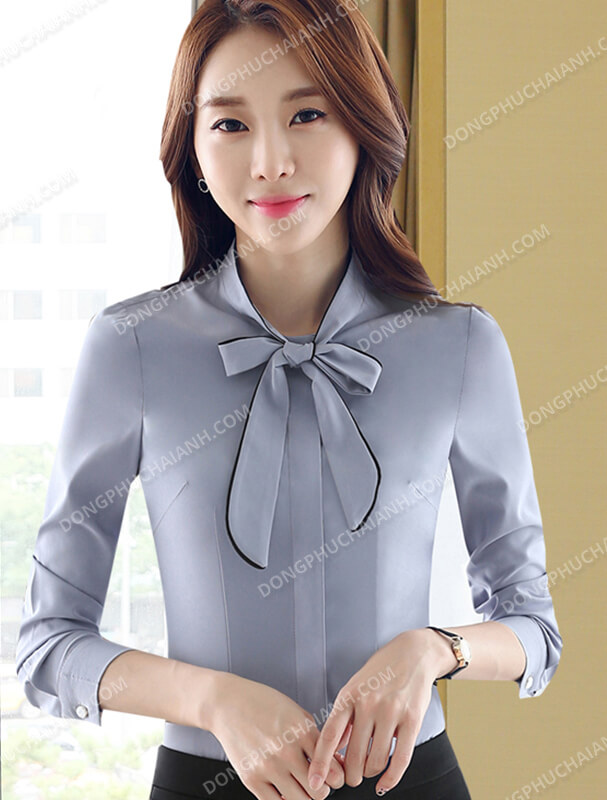 Monetary policy remains accommodative. The slow and steady tightening cycle has generally been effective in preempting inflation. However, the Fed Funds Rate may need to rise above 5% to reach a neutral stance. Also, fiscal policy remains stimulative. Government tax cuts are still in place and expenditures continue to be high. Consequently, the risk of stagflation is higher (i.e. lower growth with higher inflation). Inflation is the mechanism that prevents an economy from expanding greater than it's capacity over time, and the Fed will continue to tighten the money supply to maintain price stability.
The Federal Reserve uses crude tools to smooth-out the business cycle. It controls the money market, through the commercial banking system, which indirectly controls the goods and labor markets. However, the Fed has little or no effective control over other markets, including the housing, bond, stock, commodities, and foreign exchange markets, because it doesn't posses the tools to fine-tune the economy. Sustainable growth for the largest economy in the world is about 2.8% real growth. If the Fed can achieve and maintain 2.5% to 3% real growth, through price stability, then it has succeeded in "optimizing" the economy.
The chart below is an SPX daily chart over the past four months. SPX rallied to a four-year high two months ago, which marked the beginning of a "symmetrical triangle," which is a neutral technical pattern. This pattern will compress the SPX trading range, currently between 1,208 and 1,242, until there's a decisive breakout, on heavy volume, to upside or downside. SPX rose last week from 1,205 to 1,230, and failed to trigger a Parabolic SAR buy signal (red dots), by rising just above 1,230.
However, after SPX eventually breaks out of the symmetrical triangle pattern (most likely in October), there are major resistance levels around 1,250, i.e. a multi-year Fibonacci level, the monthly upper Bollinger Band, and recent high, and major support levels around 1,200, i.e. 200 day MA, psychological support, and recent low. The stronger resistance levels suggest that, in October, SPX will either trade between 1,200 and 1,250, give a false breakout, e.g. 1,180 to 1,190, which was a previous major zone, or give a correction, perhaps, closing the gaps at 1,174, 1,143, and 1,138, before moving higher.
The second chart is a weekly two year chart of OIH (oil ETF). Oil has been above $60 a barrel for about two months (which is roughly when SPX topped at 1,246). Oil may fall over $10 a barrel in October on slowing demand (since the summer driving season and worst of the hurricane season are over). However, it's uncertain if falling oil prices will be bullish for the stock market, because that may reflect slowing economic growth. The chart shows OIH held its 10-week MA, and weekly Parabolic SAR buy signal (green dots) recently. A close below the 10-week MA may eventually result in a test of the (rising) 50-week MA, which OIH has held for about two years. Perhaps, OIH puts are a safer bet than SPX puts (OIH hit an all-time high Thursday afternoon).
Economic reports next week are: Mon: ISM Index, Construction Spending, and Auto Sales, Tue: Factory Orders, Wed: ISM Services, Thu: Unemployment Claims, Fri: Nonfarm Payrolls, Hourly Earnings, Unemployment Rate, and Wholesale Inventories. Also, the weekly oil inventory report is each Wednesday, and WMT provides guidance on Thursday. Notable earnings reports next week are: Mon: CMGI (after the close), Tue: None, Wed: YUM, Thu: MAR COST, Fri: None. Earnings season starts the following week.
Cyclical factors have and will influence the U.S. economy short-term within the structural underpinnings of slowing growth. It's uncertain how much these short-term factors will influence the stock market over the next few months. However, the market held up well over the seasonally weak period of May to September. The U.S. economy may shift to a much slower growth path, from about 4% real growth from late 2002 to early 2005 to around 3% in 2005, to perhaps 2 1/2% or less in 2006.
Since we had a flight back to Islamabad at 1245 so in order to reach Skardu airport at least on hour earlier at 1145, we had to get up and start our journey quite early if we were to see the beautiful Shigar valley in detail. Shigar valley is a beautiful valley at a distance of 80 km or one and half hours by road from our hotel at Skardu. We started at 0730 in the morning and by about 0815 we were passing by the COLD DESERT area of Skardu. It is very interesting that although this area of Pakistan is famous for its cool weather in summer but it is so dry and the rainfall so meagre that some parts of it have been converted to virtual deserts! The sand dunes were just like the Cholistan desert of the Punjab or the Thar desert of Sind. The only difference being that this one was a cold one. After a half hour or so we
reached a spot on a bridge where it was written that it is the entrance to Shigar. After crossing it and taking a turn we reached a spot which is called Shigar view point from where whole Shigar valley can be viewed. From a distance the valley appears to be an oasis in a desert. After this point the road gently descends and as we enter the beautiful Shigar valley we first pass by the beautiful 17 th century mosque built by one of the Rajas of the Shigar Valley and then the winding road leads us to the famous Shigar fort, once a stronghold of a Raja of Shigar. It was renovated by Agha Khan III and now it is acquired by a five star hotel company and is being run as a commercial hotel. As the fort opens at 1000 and it was only 0930 so we could not see the fort in detail and upon request we were allowed to take a general view of the Fort. It was a nice one with beautiful rooms made for the royalty. After a while we came out and took a nice
breakfast at a beautiful spot over a rushing river stream just overlooking the Fort. It was already 1000 hours now so we decided to return to our hotel near the Skardu Airport. On our way back, near the City I stopped for some ice cream, my weak point, and Riz took some milk shake with falooda. We then proceeded straight to the hotel took the luggage and reached the Airport exactly at 1145. After checking in and boarding etc, we are in the airplane which took off at 1255. Up in the clouds, after some time, we could see the peak of Nangaparbat. Afterwards passing over Mansehra, Abbotabad and Havelian, the Plane started its descent. What a descent it was. Actually, to fly at 8700 metres in a 40 minutes flight is too much. It took the captain about 10 minutes and 2-3 circles around Islamabad airport to land at last at the runway. It was now 1440 and Riz driver was already waiting to take us straight to our homes in Lahore, Thanks to Riz for his courtesy.